Create Something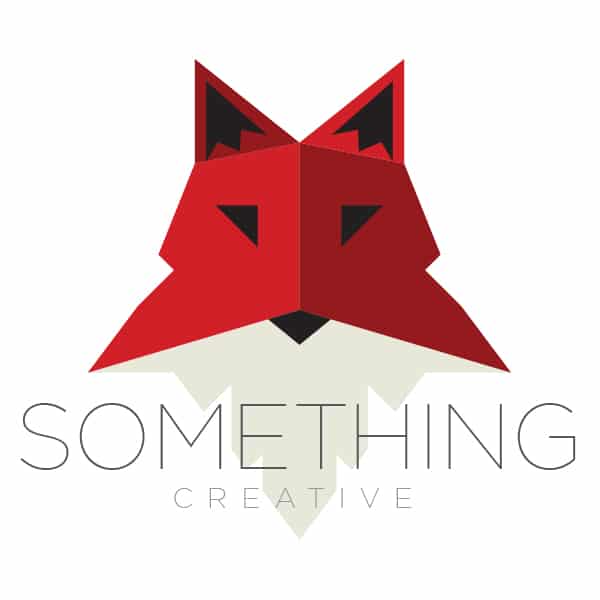 Create Something
I was playing in Illustrator the other day. It all started with me drawing random triangles and various shapes. The next thing I knew I had something that looked like a dog or fox so I kept playing with it to see what I could do with it.
Being a creative person isn't just something that is magically sprinkled on a select few of us. We are all creatives but just like anything else in life, it is something that needs to be put to use and practiced so that it can develop.
I can't even count how many times I have heard people say "I'm not creative" and if I didn't physically roll my eyes at them right then, I was sure at least thinking about it. That statement is incorrect. It should be something more like "I choose to not be creative" because I truly believe that creativity is nothing more than a choice. You can either choose to be creative or choose to not be. Creating something is hard work and takes time but in the end it's a healthy exercise to practice often.