Hit the Dot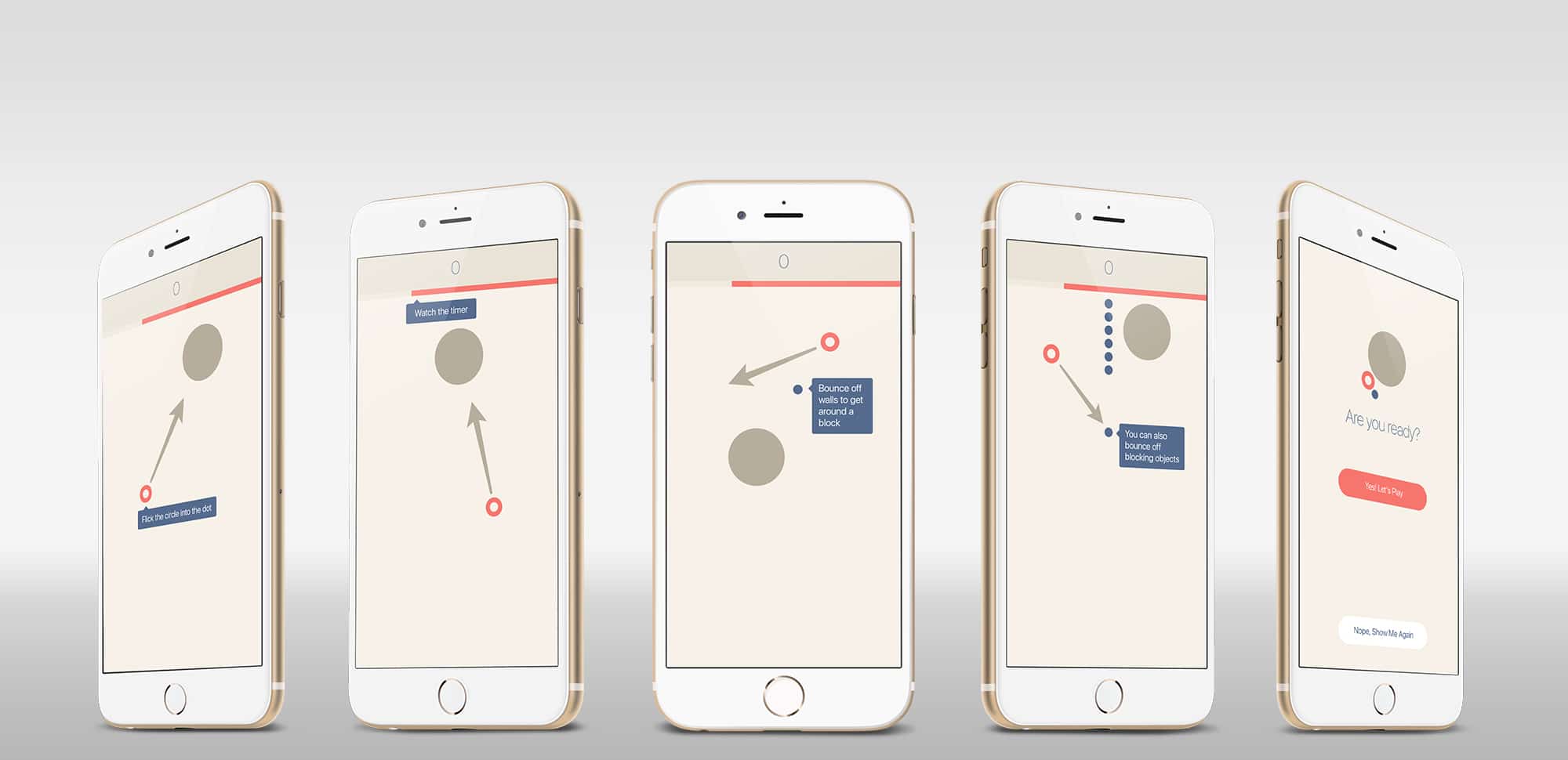 Hit the Dot
A simple flick the dot game
Designed to be ultra simple and easy to understand, Hit the Dot was an exercise in minimalism and simplicity. I designed this game in an effort to better understand the iOS design & development process while having a little fun at the same time. Hit the Dot is a fun, little, addictive game with lots of potential for future versions. I am looking forward to building them out in the near future.
Download Hit the Dot
The game is available right now for 99 cents in the App Store. Please download it and let me know what you think.