Hello, I am aworking with people to build new and exciting experiences every day.
A complete redesign of a massive suite of health and wellness products for BlueCross BlueShield of Tennessee.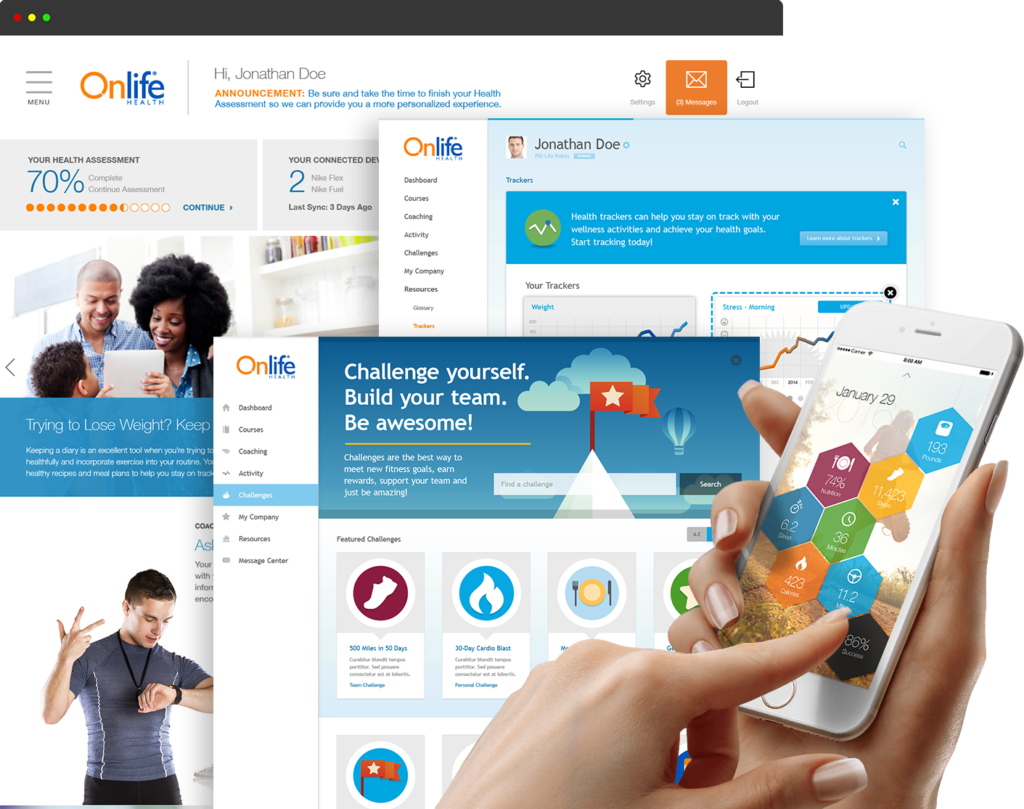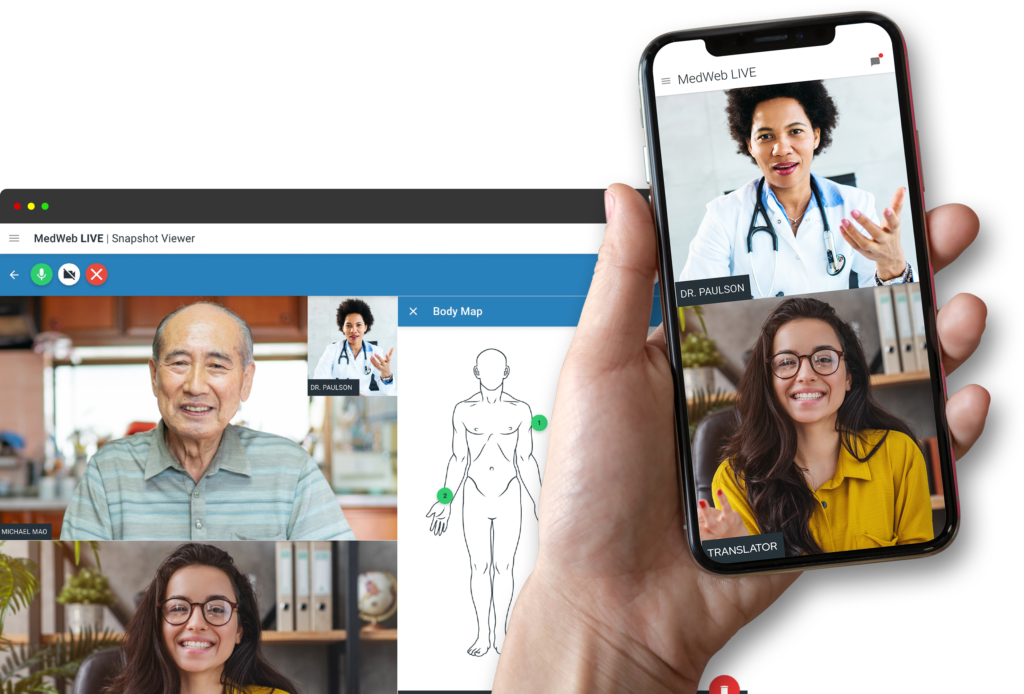 A massive redesign of an existing telemedicine tool to make everything easier for everyone to use. Connecting patients of all ages with their care providers virtually.
Turning a flat, online international product catalog into a powerful, interactive, and exciting customer engagement experience.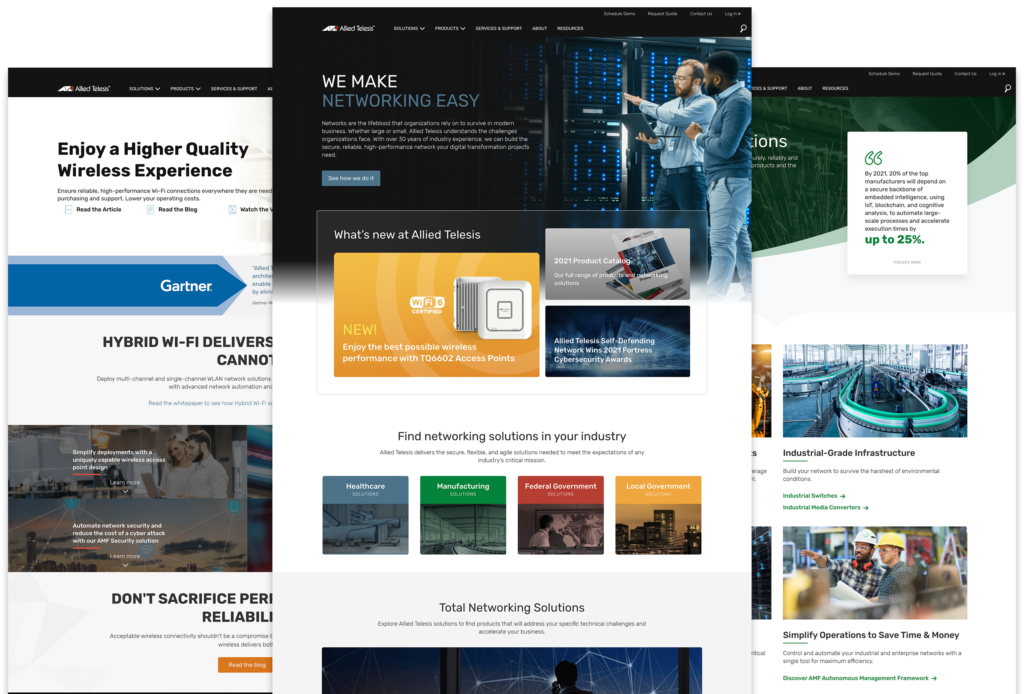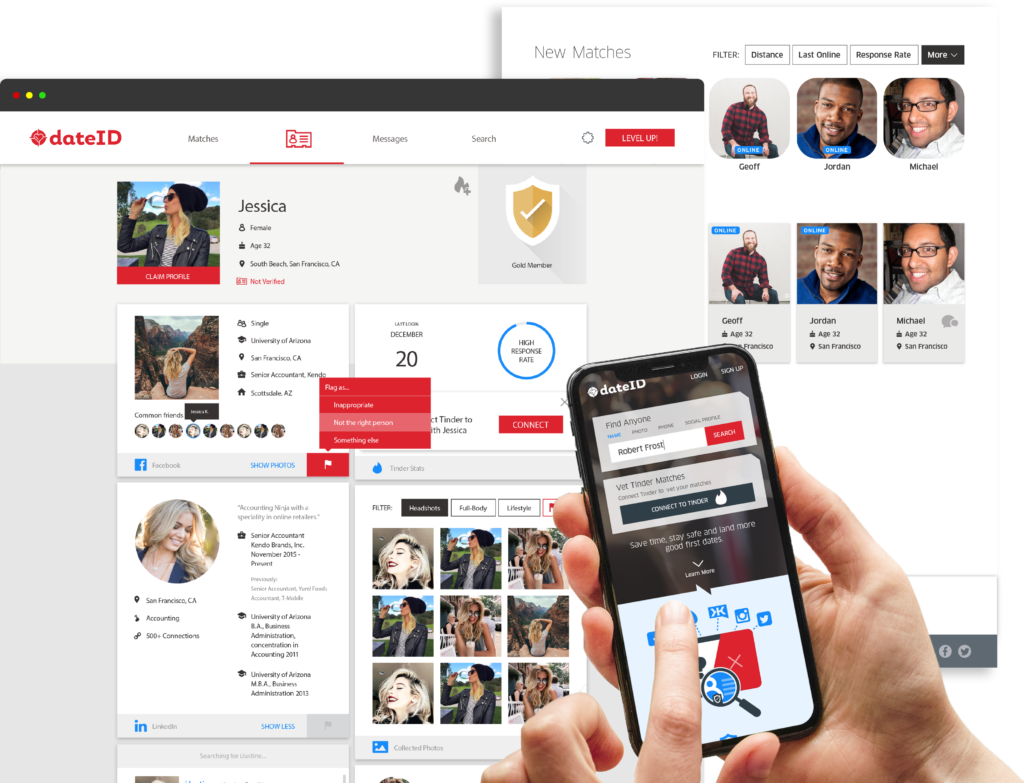 This new product helps take the unknown in online dating and make it known for a much safer online and in real life dating experience.
Building a suite of easy-to-use communication tools focused on online trading. This application connects traders with users on a global scale.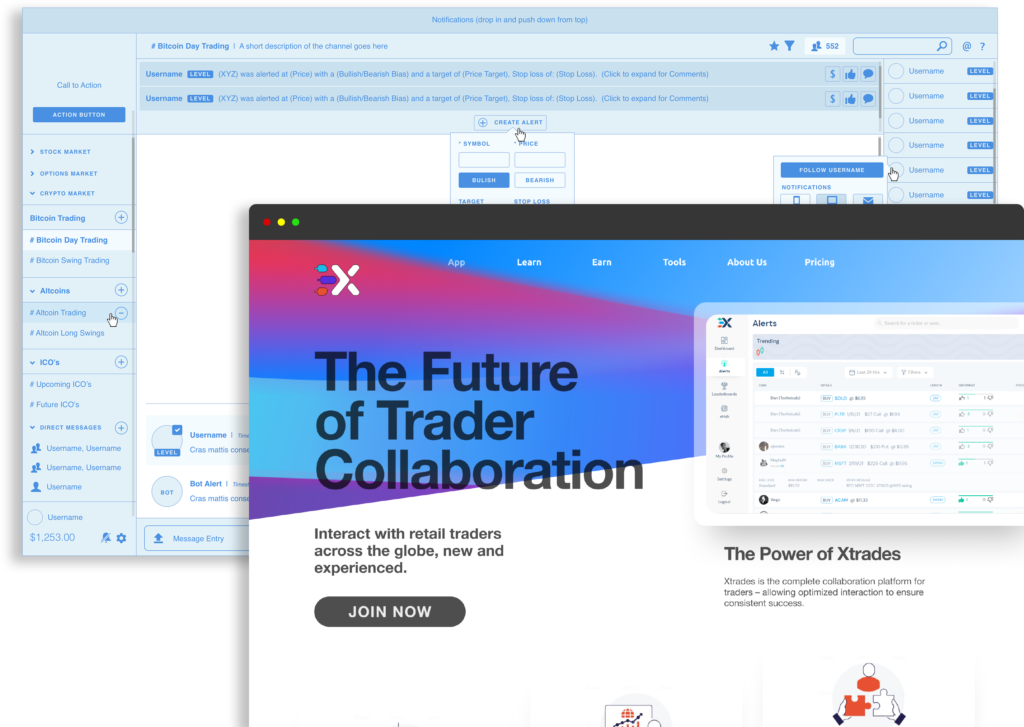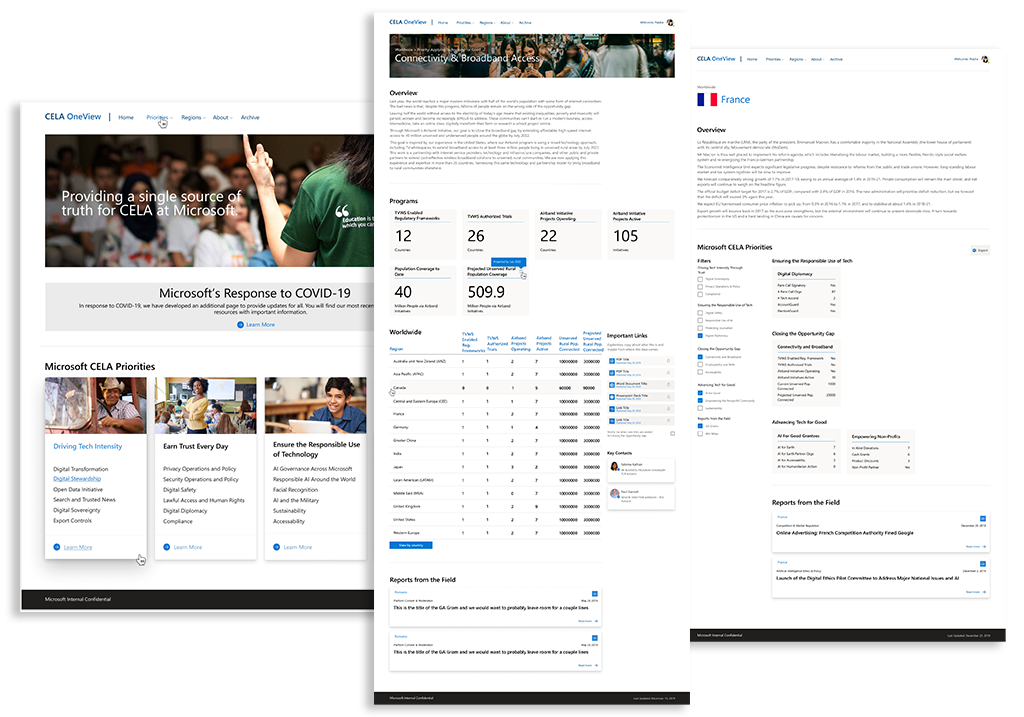 Creating a high-level dashboard allowing users to quickly and easily drill down into massive amounts of data for all of Microsoft's global activity in their diversity and inclusion endeavors.
A full-scale re-imagination of the user experience for tmobile.com. Starting with wireframes and prototypes for the customer-facing side of the website and extending all the way through to the entire backend.